Why study with us
What does a student need to graduate from high school in Ontario?
We make education accessible for students from all over the world. Our doors are open to the students of all ages and any levels of experience. Our mission is to develop individuals, inspire creative passion, and increase students' self-confidence.
To graduate from high school and receive an Ontario Secondary School Diploma (OSSD) students must:
Complete prescribed number of courses
Do community service hours
Pass a Pass a literacy test
Complete 40 hours of community involvement (volunteer work).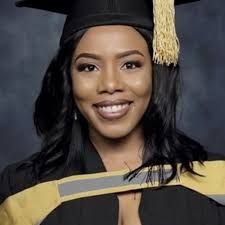 Earn 30 credits - 18 credits are compulsory. This means that students must take these 18 courses from a list of required subjects. The remaining 12 credits are optional. Students choose their optional courses from the full range of courses offered at Ministry of Education inspected academic institutions in Ontario.
Pass the Ontario Secondary School Literacy Test (OSSLT) or Ontario Secondary School Literacy Course (OSSLC).
The IDC4U - Data Science course by Fireside Analyics Academy may be taken as one of the 12 optional credits.
The high school program is based on a credit system. Students get 1 credit for every 110-hour course successfully completed.Although students may take 8 credits per year and complete secondary school in four years, many students take a fifth year or an additional semester. Extending their studies this way allows them to take fewer courses each year (or explore their interest in other school subjects.) Some students take more courses than necessary or take courses during the summer and finish faster.
Fireside Analytics Academy only offers the IDC4U - Data Science course credit. Students are encouraged to graduate with a full Ontario Secondary School Diploma (OSSD) and may take additional courses with our partner schools:

Blyth Academy
Virtual High School
Created with